The drive


and energy

Frank has over six years of experience in real estate with REMAX, and strives for the highest quality service by applying the latest sales trends. Frank built his reputation as a dynamic, efficient and proactive broker, who is not afraid to give an honest and clear opinion about his clients' choices. Frank is a team player when it comes to working with other brokers, many real estate brokers are able to witness it through his work ethic and his collaboration. Being an amateur of physical training, he has the energy to accommodate all his clients.

He takes the time to choose a team of professionals that will provide the best client service possible. These professionals are an extension to his service and Frank always takes the time to ensure that his clients are satisfied with the team. He is transparent, and when the time comes to make a purchase, Frank will always put himself in his clients' shoes. When making a sale, the question is whether the price is acceptable or not. Empathy and understanding towards his clients' needs is Frank's priority.
Personalized service
with Frank
Frank One on One!
Many clients have shared their disappointment regarding brokers that sign a property sales contract, assign it to another broker and only see them again when the sale is completed. You deal directly with Frank! His accessibility and availability ensures a clear transaction.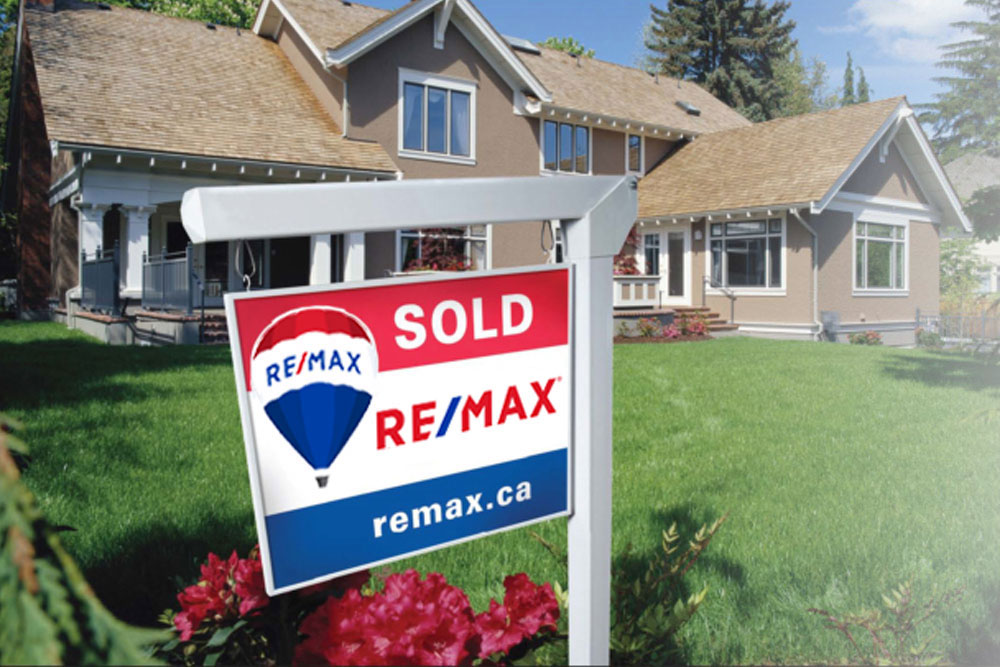 Frank's marketing
approach
The latest technology to give you the most visibility.
The marketing material used is key to the professional presentation of properties. The quality of presentation and images is what makes the property standout from the others on the market. Social media is an integral aspect of marketing quality.
Home staging and
professional photos
Maximising and optimising the sale
An added value concept is offered to the selling client, thus giving him the advantage of obtaining the highest price for his property, in the shortest time. Frank's team can help with painting, small renovations, even the rental of furnishings and decorations, as well as professional photography and video services to make the property stand out.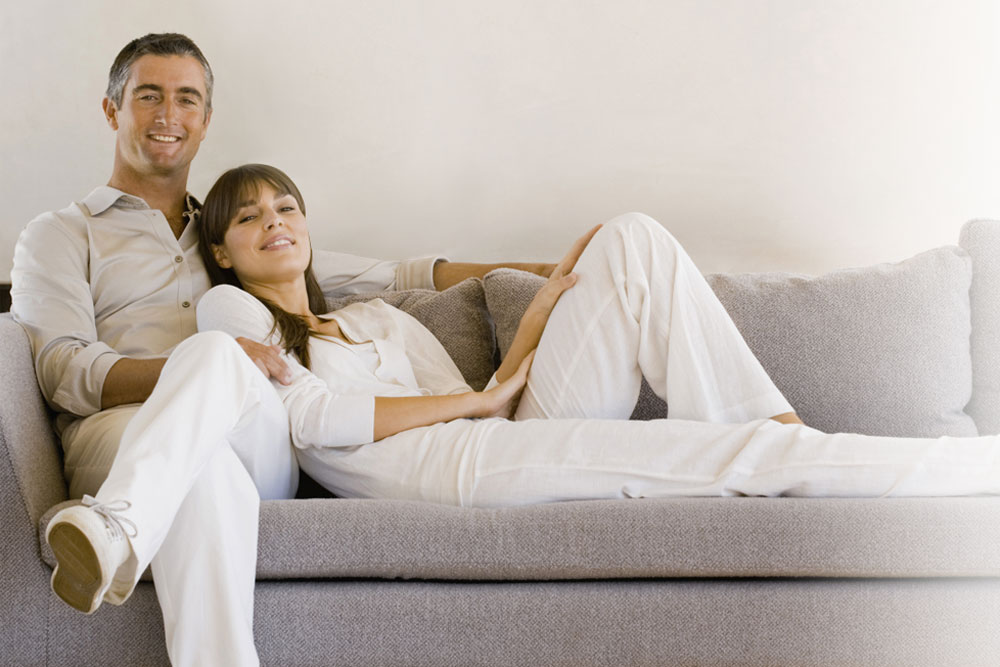 When you register a property with Frank, you will also benefit from the Tranquilli-T Program exclusive to REMAX.
The Tranquilli-t Program offers protection that advantages both buyers and sellers. You can count on protection from delays or withdrawals prolonging the sale, the death of a buyer prior the deed of sale or even a hidden defect found by the buyer within a permitted time frame. Furthermore, all transactions are covered by the Real Estate Brokerage Act and the OACIQ, the authority on real estate and mortgage brokerage in Quebec.
Re/Max Invest

4701 SUITE W
BOUL. ST-JEAN,
DOLLARD-DES-ORMEAUX,
H9H 2A7
Contact me
François Rainville B.A.A Finance
Real estate agency
Remax Invest. Inc. Real Estate Agency
4701 boul. St-Jean Suite W, Dollard-des-Ormeaux, H9H 2A7